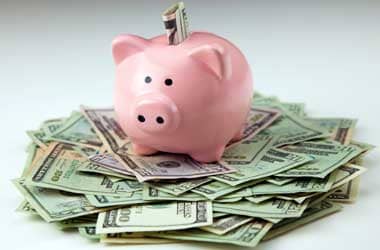 Cutting costs is on the rise in our industry year after year. When it comes to parts and your equipment where is it OK to save and how?
Most of the parts you have put into your equipment either yourself or through a repair center should be OEM – original equipment manufacturer. This ensures the items will fit properly and work as specifically designed. Using OEM parts also keeps your warranty in good standing.
The bottom line is manufactures design machines with certain specifications on size and shape to many of their parts. This makes each part unique and lessens the ability to be substituted and still work properly.
Need OEM parts? Click here.
So where can you save? Our recommendation is using factory direct items were possible. This will include batteries, vacuum motors, pumps, pad drivers and some electrical items such as switches, potentiometers, fuses, rectifiers, and circuit breakers. When we say factory direct we clearly mean the item comes from the same supplier the manufacturer is getting the item. 
For instance if your machine has Trojan batteries you can either purchase them through a Trojan distributor or through the manufacturer of your equipment such as Tennant. The price will be cheaper through a Trojan distributor then it will through the manufacturer. 
Another example would be if your machine has an Ametek vacuum motor. You can purchase the Ametek motor through either an Ametek distributor or the manufacturer of your equipment. Purchasing Ametek direct would be cheaper. 
By using this method you are NOT compromising the functionality of your machine. You are simply getting the same exact, Apple for Apple, item you would have if you purchased through the manufacturer.
Need factory direct items? Click here.
Aftermarket items are similar but not exact to manufacturer specifications. In many cases this will lead to parts not fitting or functioning properly. It may even cause damage to other areas of the machine. I would say only when items are no longer available through the manufacturer should you resort to using aftermarket.
Case in point: Tennant actually did a study by purchasing some aftermarket hubs for their auto scrubber to compare to their OEM. They found the aftermarket hubs were not ventilated properly. This would allow water to sit and corrode parts of the machine. Therefore if people were purchasing the aftermarket hubs, they were initially saving money. However they were unknowingly damaging other parts of their machine. 
So what do you think? What has been your experience with aftermarket items: success or failure?